The Emmett (Louis) Till Historic Intrepid Center (ETHIC) is a memorial museum and technology center that serves as the cornerstone of Glendora 's cultural tourism industry, exemplifying a unique blend of cultural heritage preservation, a commitment to life-long and continuing education, as well as the effective deployment of advanced technology in a small rural community. The memorial museum is housed on the lower level of an old cotton gin that has been converted to serve as a new souvenir and gift shop as well as a repository for artifacts, photos, oral histories and audio-visual archives reflecting the Town of Glendora's association with the history of the Till kidnapping, brutal murder & infamous trial. There will also be other exhibits within the museum, including a "Sonny Boy" Williamson display.

The upper level of the museum serves as the new home of Glendora 's Adult & Continuing Education Training and Technology Center , as well as the central location of the new Glendora Broadband Communication Systems network. May 2005 marked the renaming of Highway 49 East to the Emmett Till Memorial Highway . The town of Glendora is excited to be expanding Glendora 's municipal limits to encompass a portion of the Emmett Till Memorial Highway . This is the first ever annexation by a town in Tallahatchie County, and would grant local residents, visitors from surrounding areas, and tourists direct and easier access from the highway to Glendora, the new museum and its emerging cottage industries.

"Preserving yesterday with today's Technology."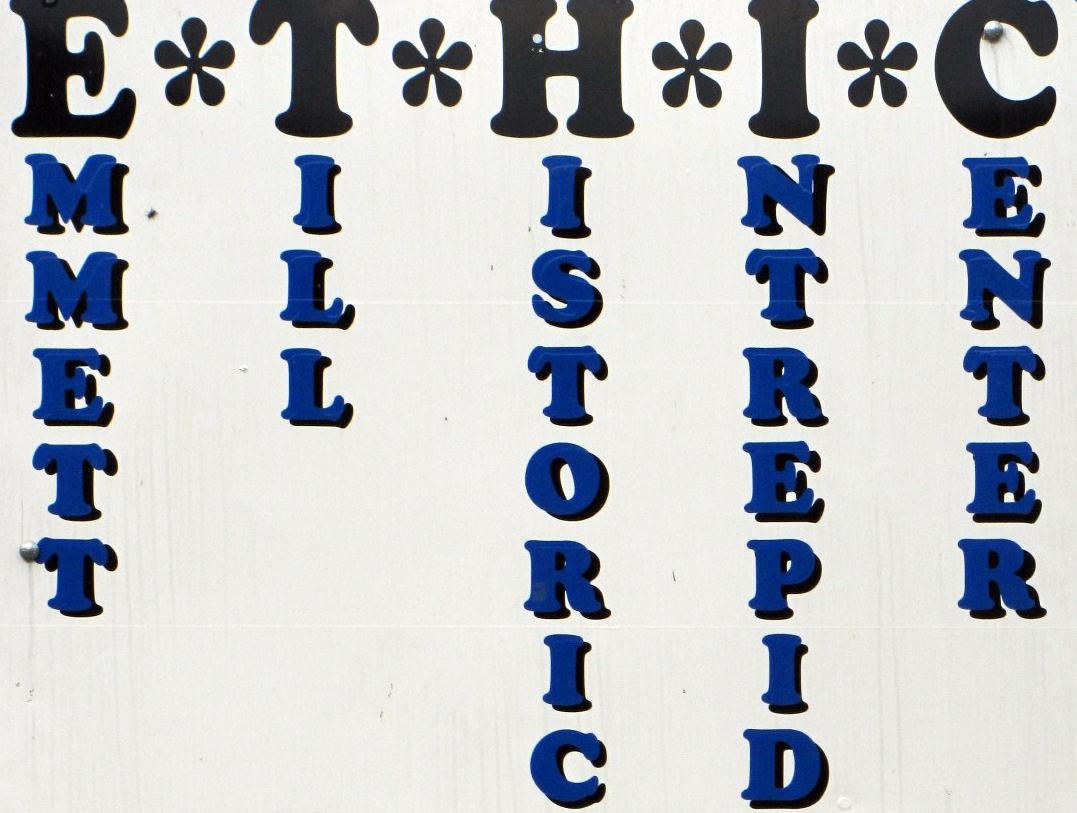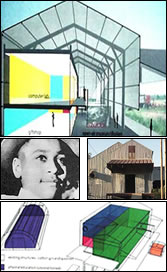 EVOLUTION OF ETHIC: Click images  for larger view.

Contact Us At :

Glendora Welcome and Visitor's Bureau

(662.375.0035)