"Preserving yesterday with today's Technology."

Copyright, 2006, Delta Media Project.  All rights reserved.

Our goal is to become the number one digital repository of Mississippi Delta related media. We are committed to presenting original photos, video presentations and audio recordings that contribute to a greater awareness and understanding of the daily life and the Blues tradition in the Delta region of Mississippi. Visitors to our site are presented with visual and auditory documentation of one of the richest evolving cultural traditions in the global community. 

If you have Delta related media you would like us to host please visit our contact page.



A new alliance has been formed between The Delta Research and Cultural Institute at Mississippi Valley State University and The Jus' Blues Music Foundation based in Memphis. Look for exciting collaborations between the two. The Delta Media Project also looks forward to lending our support, "by doin' what we do".  Click the logos below.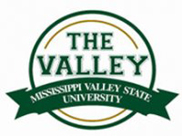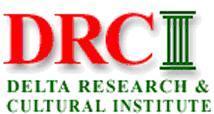 The Delta Media Project is made possible in part by:

The Delta Media Project is proud to collaborate with Black Bayou Cultural Heritage under the direction of Temita Davis and DRCI in producing the first ever web presence for The City of Itta Bena, Mississippi.  It is part of an incentive created by The Delta Research & Cultural Institute whereas rural communities throughout the Delta are able to participate on the global stage via the Internet.  Through this programing, communities are able to establish an identity, increase the climate for economic growth and demonstrate pride in their home.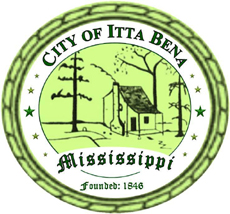 The Delta Media Project is proud to present the amazing story Mary Shepard and Club Ebony.

For More Information


The Stax Museum of American Soul Music announces a new exhibition, "STILL LIFE IN SOUL," openned November 6th, 2009. The exhibit explores the current life, activity, and resurgence in popularity of soul music through portrait, performance, and documentary photography made since 2005 by music photographer Jacob Blickenstaff. Click Logo.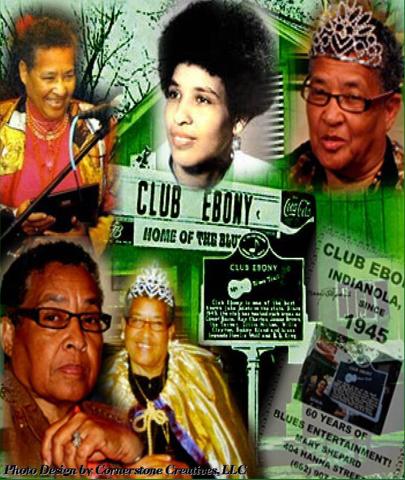 The B. B. King Museum and Delta Interpretive Center is located in the heart of the Mississippi Delta on US Highway 82 between Greenwood and Greenville, not far from the famous Crossroads at Clarksdale. Opened in mid-September 2008 and built to honor the life and music of one of the most accomplished musicians of our time, the museum serves as a vital resource to the State of Mississippi and the City of Indianola. Click Logo.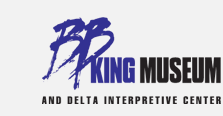 The Emmett Till Historic Intrepid Center (ETHIC)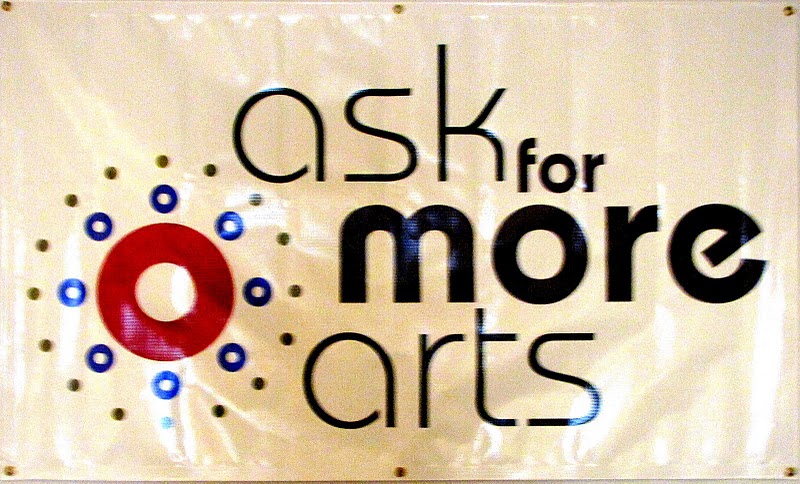 See what Mississippi

Students are doing.

Sonny Boy Williamson

Bed and Breakfast

&

Blues and Cyber Cafe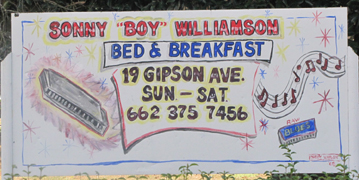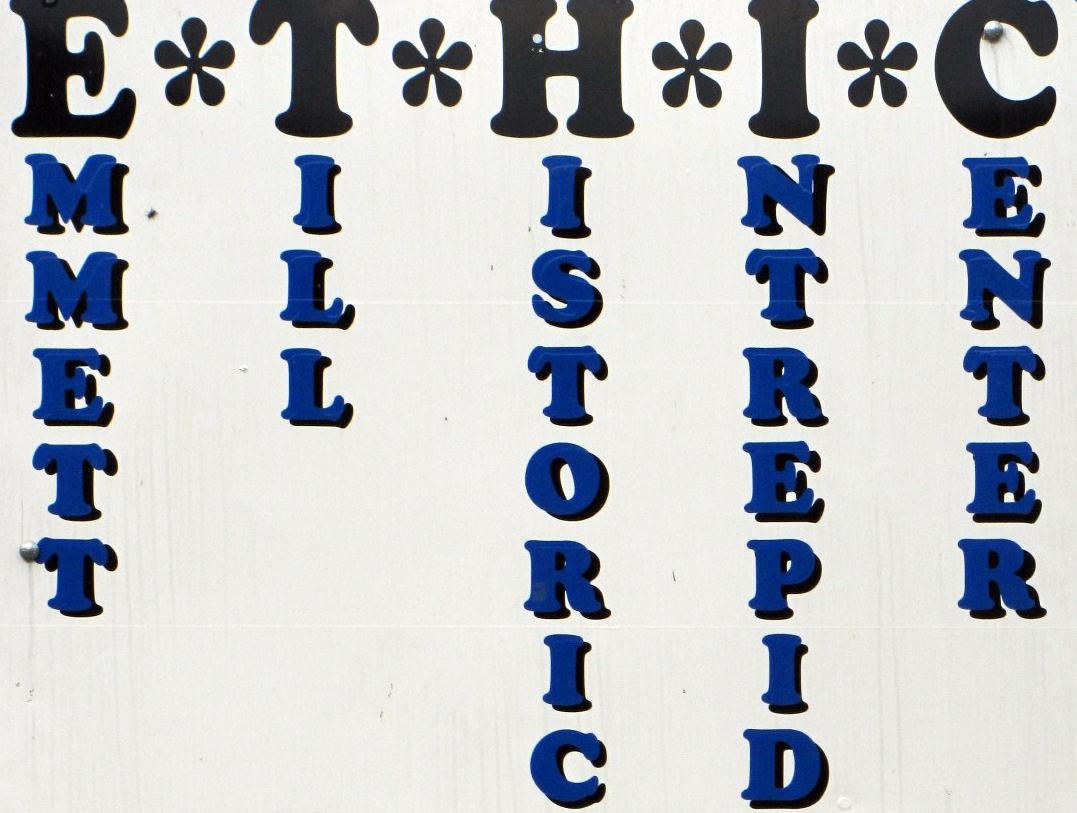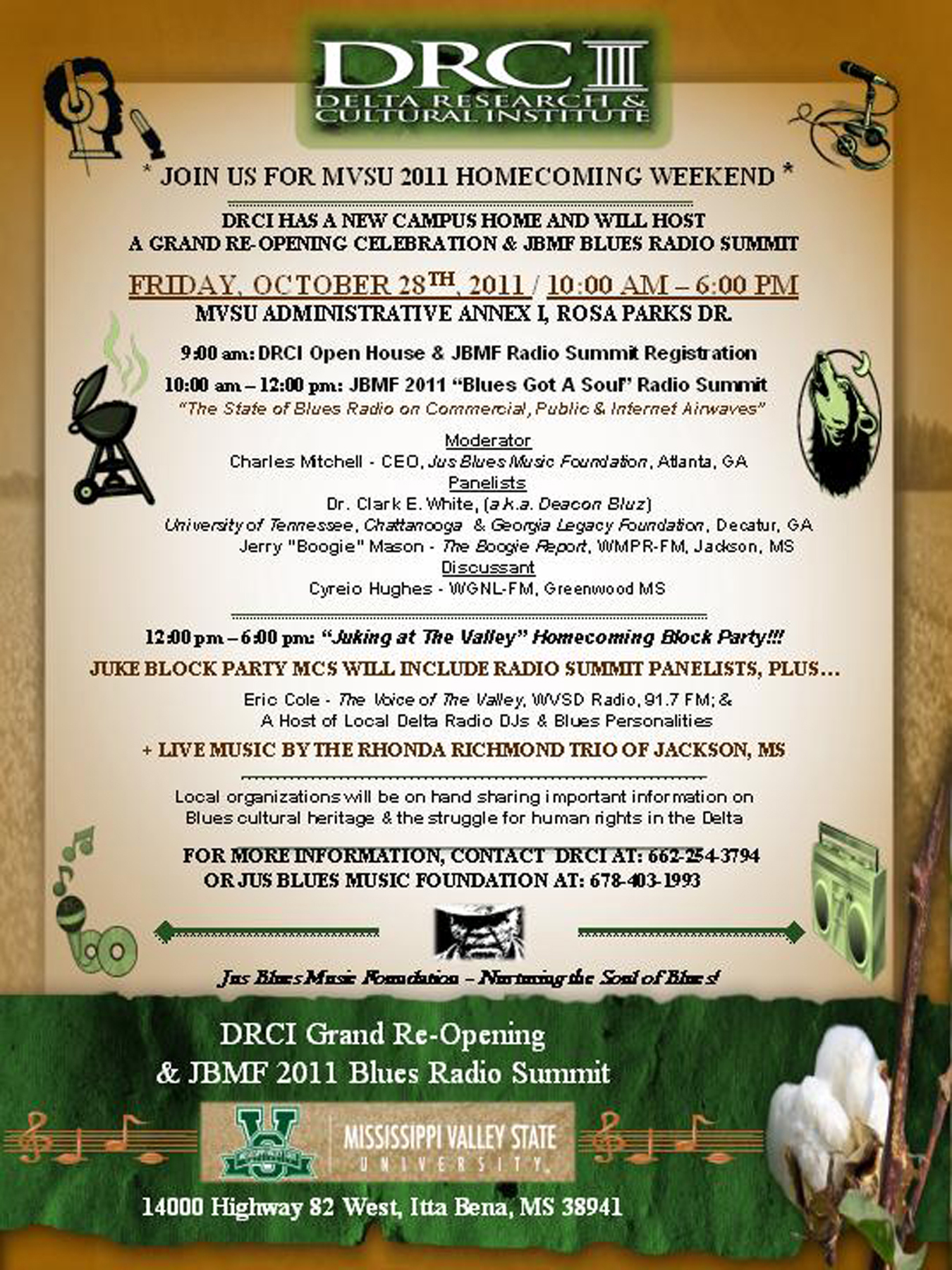 THE DELTA RESEARCH

&

CULTURAL INSTITUTE'S

GRAND RE-OPENING

CLICK THE IMAGE AT LEFT.